As our lives become more digitally influenced with the way we communicate with friends and family, store our photos, do our shopping and conduct our work, some business sectors have struggled with how to move into the online world. Childcare providers possibly being one of those……until now!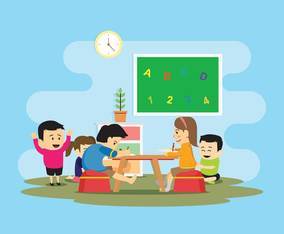 Have you considered an online management system?
How would an online system benefit your setting?  
How has an online system helped the way you work evolve?
Online nursery management systems are enabling more time effective ways of working both from a care perspective and an administrative element. So what are they?
Online solutions enable settings to move over from paper based or spreadsheet documentation for child, parents and staff. This allows all data to be stored and accessed in one place, resulting in a reduction in paper and print costs, saving time on record keeping and are a comprehensive solution to manage your early years setting – from registration, enquiries, session scheduling, invoicing, recording observations etc, enabling your business to run more efficiently and effectively.
"Practitioners earlier had to spend time out from children to write up the observations and we no longer need to buy expensive printer cartridges, paper, and separate cameras. I will save at least a few thousand pounds this year alone!"
– Jacqui Stoneman, Owner, Anglia Sunshine Nurseries
Anglia Sunshine Nurseries
Through our system you can record a child's complete childcare setting history and learning journey right from the initial enquiry through to transition reports for schools.
At eyLog Ltd our integrated systems also provide a full 360° engagement with parents through our Parent App, allowing you to work closely with Parents As Partners.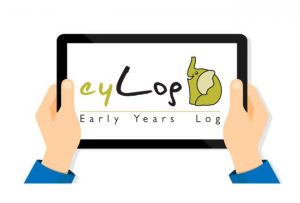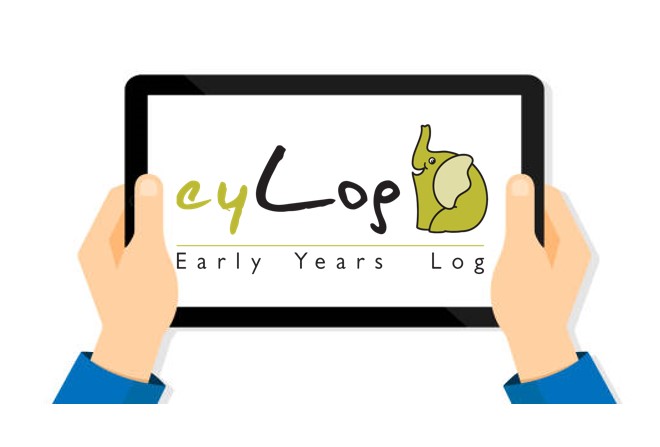 eyLog supports multiple assessment frameworks, enabling rich evidence and observations, throughout a child's learning journey, smart tracking and extensive reports, whilst also allowing parents to unload their own photos and observations.
Day to day care is supported by our registry setting, daily diary function – recording sleep, meals, nappies/toileting and accident/incident/medication forms.
On eyMan, occupancy, availability and ratios charts mean settings can proactively plan and maintain child scheduling, session availability and manage required child to staff ratios. Our automatic room movement feature also forecasts child transitions through the setting, this goes a long way in running your setting more efficiently.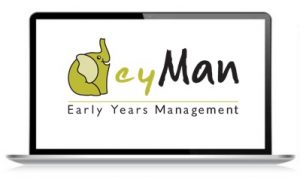 From a back office element all invoicing and payments can be created and sent out through the eyMan system as well as setting up session types and costs, terms and funding and having children and parent information all stored in one place.
eyMan extends this management to staff and HR including a number of features from storing staff information and contracts to allowing staff to book annual leave and absence.  We also enable settings to map the qualifications and training requirements you have for each position and identify any gaps in training and qualifications easily, enabling you to plan your staffs development needs.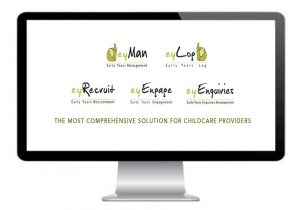 Book a demo online at https://eylog.co.uk/
Tel: 0330088 2008 or e-mail: info@eylog.co.uk