Celebrated annually on February 14th, Valentine's Day, also called Saint Valentine's Day or the Feast of Saint Valentine is recognized as a significant cultural, religious, and commercial celebration of romance and love in many regions of the world and originated as a Western Christian feast day honouring one or two early Christian martyrs named Saint Valentine.
Across the world chocolate, flowers, cards and gifts are exchanged between loved ones, all in the name of St Valentine.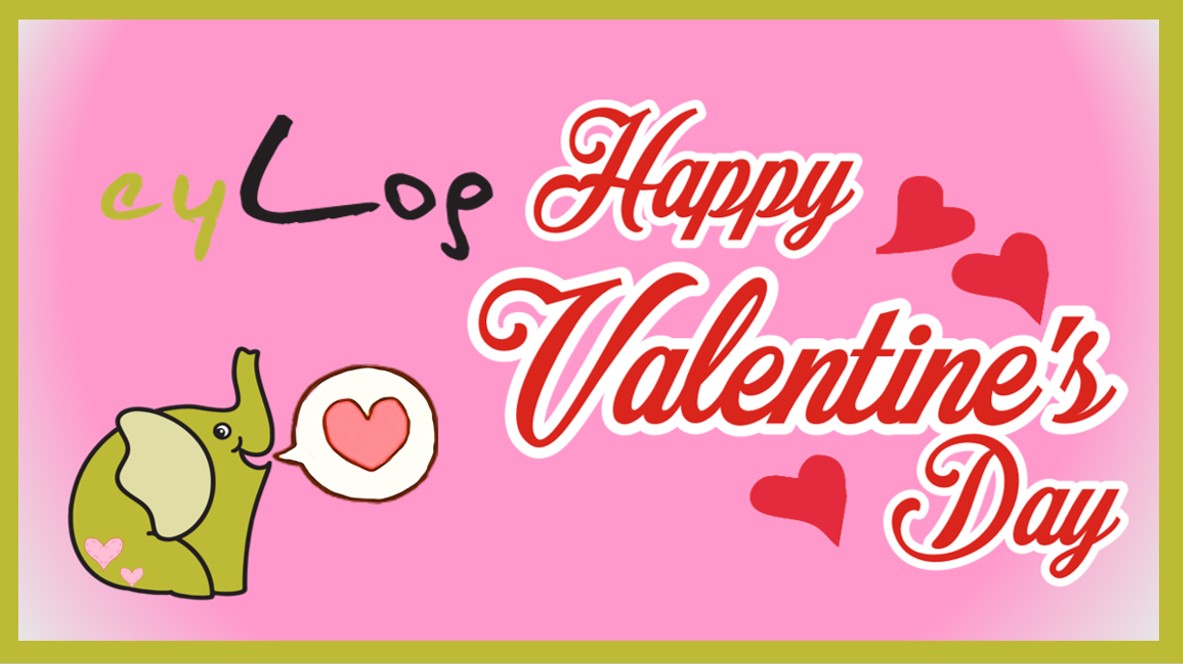 What activities do you do to celebrate Valentine's Day in your setting?
How do you incorporate these activities into your planning and assessment framework?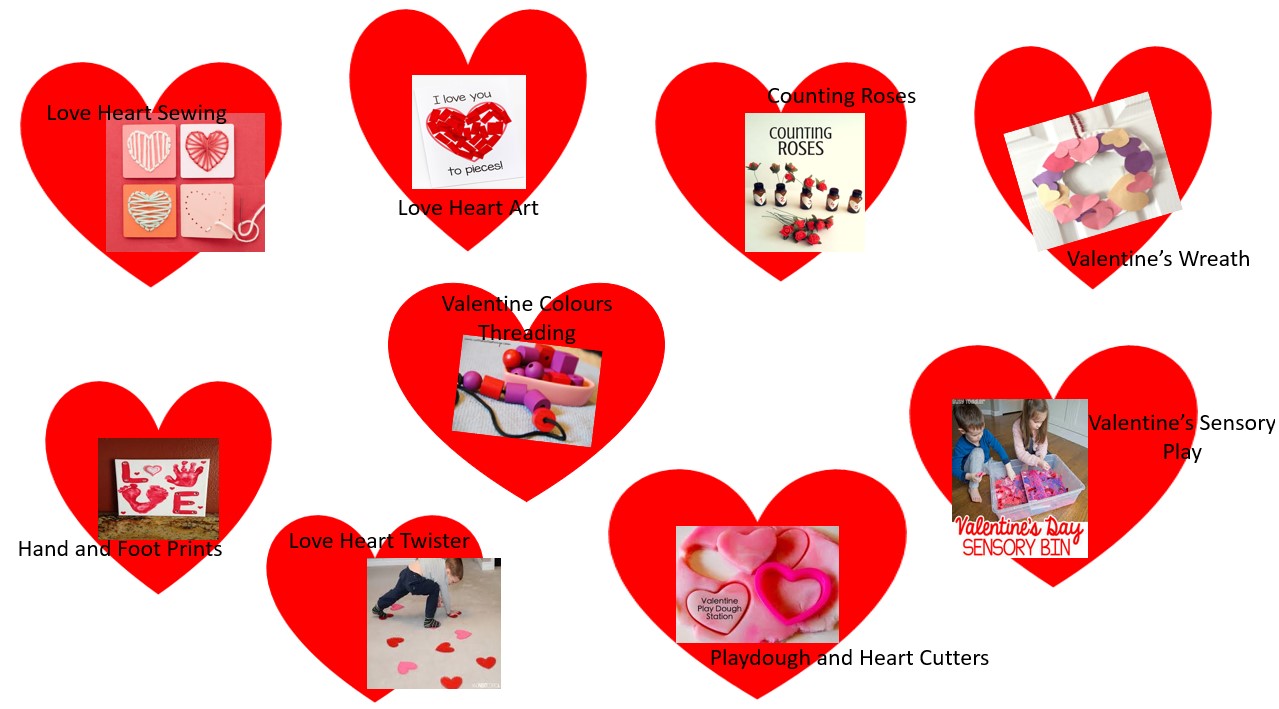 We need to enable children to recognise their emotions and how to positively express them, learn to build connections with peers, develop independence, feel confident in having a voice and being heard and ultimately provide a safe environment for them to feel good about themselves and Valentine's Day activities provide a great opportunity to explore our feelings and emotions.  Create opportunities to talk about and use positive dialogue around self love, body awareness, being unique.
❤❤ Be your own Valentine ❤❤
Share your Valentines activities, tag and follow us  on Facebook, Instagram, Twitter or LinkedIn.