A form of assessment developed at Leuven University in Belgium by Ferre Leavers and his team, the Leuven scale is a five point scale that allows childcare practitioners to measure two vital components of learning, development and progress in children – their 'emotional well-being' and 'involvement'.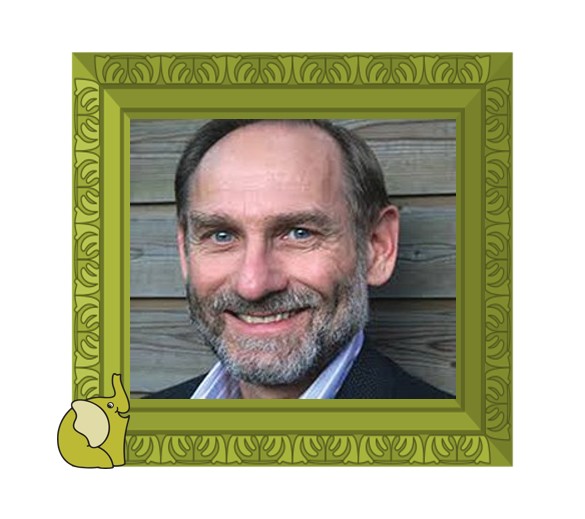 Ferre Leavers
Children are like "fish in water" when in a higher state of 'well-being' and are comfortable in their environment, confident and eager to experiment and explore. While children with low levels of well-being often appear frightened, anxious and dependent, making it hard for them to learn in a sustained way and explore their potential, according to Leavers.
Curiosity, fascination, deep satisfaction and a genuine interest in what they are doing are characteristics of high levels of 'involvement' that indicate a 'deeper level' of meaning learning.  These signs of a child's 'involvement' are also directly linked to the EYFS (Early Years Foundation Stage) characteristics of effective teaching and learning.
The Leuven Scale for Levels of Well-being
The Leuven Scale for Levels of Involvement
You can add the Leuven Scale statements in your observations on eyLog.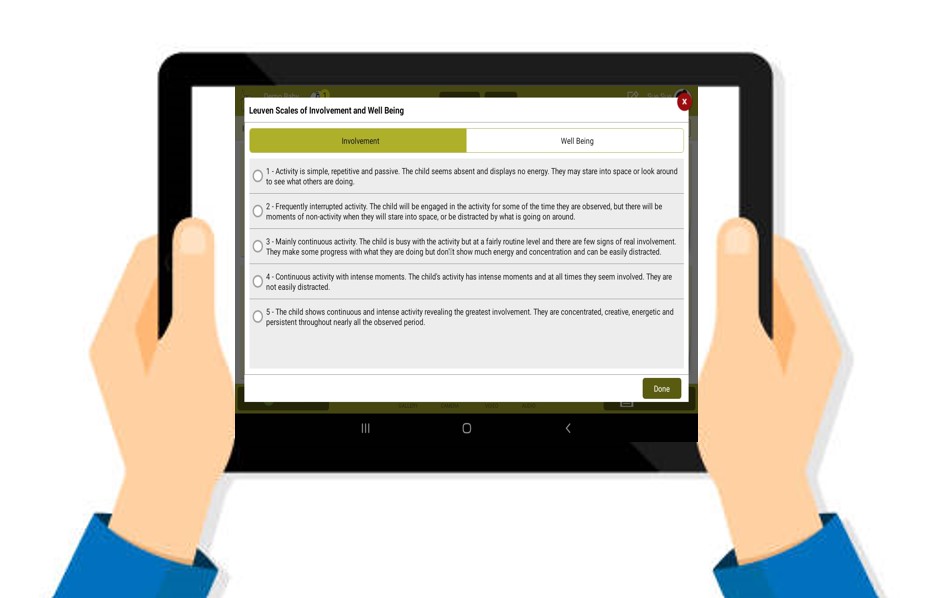 eyLog allows you to create next steps and planning documents providing practitioners with the resources to translate these assessments into an effective, practical action plan.
There are ten action points developed by  the Centre of Experiential Education, which is headed by Ferres Leavers for improving children's well-being and involvement. 
These ten techniques can act as a highly useful screening tool to enhance the learning opportunities for children independently and with their peers. Applying these techniques at your setting ensures you are providing the right 'physical' and 'emotional' environment for learning, and are easily accessible for practitioners.