Thank you. We will get in touch shortly.
Trusted by 1500 + Happy Customers
Read how they save time and money with us
"eyMan and eyLog are the complete package. You will not need anything else to help you run your settings, from learning journeys that can be linked to various frameworks, ECAT and CoEL to enquiries and enrolments. This system doesn't only hold data, it allows you to access the data also, with various report functions pre-set, as well as make your own. This really is an all-round functional system that suits any size setting or company. It offers support functionality which allows you to suggest development too." - Diane Wycherley, Senior Area Manager, Tops Day Nurseries
Tops Day Nurseries
"We have been using eyMan alongside eyLog for the past 18 months. The ability to store all our information in one place along with the ease with which we can run invoices and reports has made the job of managing the nursery much simpler. The registers and other charts collate all the children attending so staff can accurately monitor comings and goings throughout the day ensuring all children are safe. The team at eyMan are excellent with great communication. Anytime we need something changing or an addition to the facilities, it is actioned quickly. We could not recommend eyMan and eyLog more highly." - Sally Lynham, Nursery Manager, Overbury Grasshoppers Ltd
Overbury Grasshoppers Ltd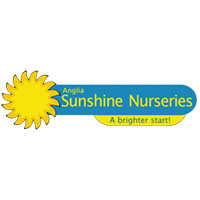 "Practitioners earlier had to spend time out from children to write up the observations and we no longer need to buy expensive printer cartridges, paper, and separate cameras. I will save at least a few thousand pounds this year alone!" - Jacqui Stoneman, Owner, Anglia Sunshine Nurseries
Anglia Sunshine Nurseries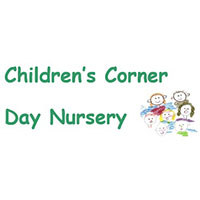 "eyMan has made my operational duties as a single setting, where I am responsible for all aspects of the business more effective. Holding HR, Child's Data, Invoicing, Scheduling, and many other functions in one place has revolutionized my working life. Its accessibility in the setting and remotely has made my daily working life more comfortable." - Mrs Kila Patel, Proprietor/Manager, Children's Corner Day Nursery
Children's Corner Day Nursery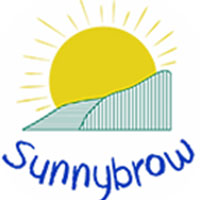 "The more we learn about the eyLog tablet and how to use it, the more impressed I am with it. Fabulous. It has just exceeded beyond my expectations. Every time we use it, and it does take a little bit of time and playing, its a voyage of new discoveries and it never ceases to amaze me in its capabilities of what it can do and how it can be used for evidence of the children's learning, to help planning, assessing progress and the learning journeys are just wonderful. I am very impressed and love it." - Jane Faulkner, EYP/Manager, Sunny Brow Daycare - Castle Park
Sunny Brow Daycare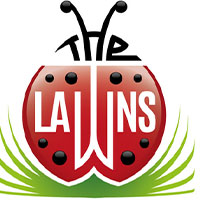 "I have recently begun using your eyMan services in our Crewkerne and Chard settings and feel it is a fantastic piece of software. I have been using your enquiry pages and find that incredibly useful to be able to store and access the details of potential families as well as sharing them with the owners." - Katie Rawles, Area Manager, The Lawns Children's Nursery
The Lawns Children's Nursery
eyMan has a payment CSV upload feature, enabling the user to upload payment details in bulk and reconcile these to a child's account. "This has saved me so much time. Thank you." - Helen Chapman, Accounts Administrator at Flying Start Nurseries, whose payments used to take 3 days to enter manually, is thrilled that she can complete this task in a few hours.
Flying Start Nurseries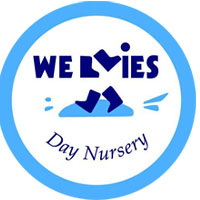 "On-boarding was simple and quick, and the support from the eyLog team has been very prompt. eyLog has reduced laborious paperwork and post-it notes, and more importantly increased parent engagement. It is a comprehensive solution and definitely recommended!" - Helen Hobbs, Managing Director, Wellies Day Nurseries
Wellies Day Nurseries
"Loved looking back at what my son has been doing and can't wait to see what he'll be getting up to. The videos are such a nice way of actually seeing what he does and how he interacts at nursery. This system is a fantastic addition to the already brilliant facility you have there!" - Carys Underwood, parent of a child at a nursery using eyLog
Parent
"I logged into eyLog and it is brilliant. I've just watched my child in a running race from yesterday and it was so good to see. This is going to be a great advantage." - Claudia Sharpe, parent of a child at a nursery using eyLog
Parent