In the UK spring months are March, April and May according to meteorologists and also sees the celebration of St David's Day, St Patrick's Day, Mother's Day, Easter, St George's Day and May Day. 
Celebrating and learning about spring time can bring many bright, fresh and sensory activities and opportunities in Early Years settings.  
Gone are the cold, wet, windy days (hopefully) and lighter, brighter days are upon us, with the opportunity to get greenfingered, inspired and creative whether it's in an outdoor space or a simple window sill, as well as exploring all the new life that enters the world during the spring and learning about which animal families live birth and lay eggs.
This also ties in with egg decorating, hunting and counting to celebrate Easter. 
Easter Egg cookies

Grow cress

Make Easter cards

Count/sort bunnies, Easter eggs, lambs, daffodils

Small world play

Read 'Fletcher and the Springtime Blossoms'

Use a broccoli head to print blossom

Explore life cycles of animals

Easter scavenger hunt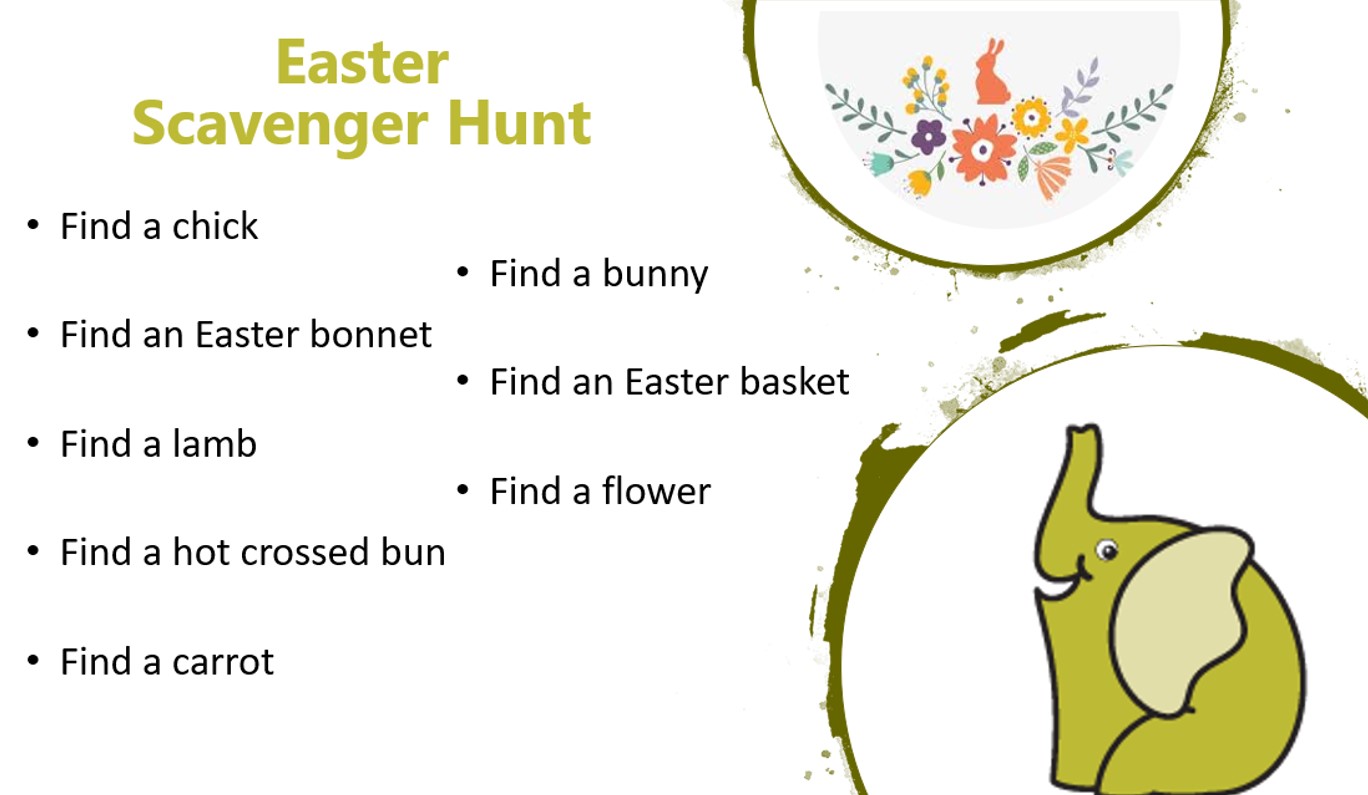 Make wool/yarn birds nest

Decorate Easter egg print outs

Egg tray daffodils

Paint plant pots

Plant seeds

Collage butterflies

Chocolate shredded wheat bird nest cooking

Rainbow pasta/rice play

Cotton wool bunnies and lambs

Read the 'The Very Hungry Caterpillar'