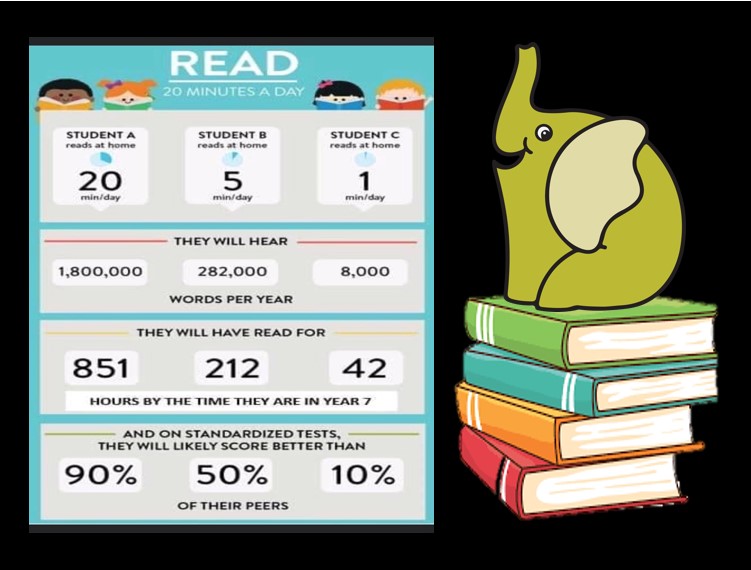 Literacy is one of the 7 areas of learning  in the EYFS framework and also has areas of development in the Montessori framework, both of these frameworks are included in the eyLog app.
Literacy fills so many parts of our life and children can be involved from any age, from the shopping list to a bedtime story and provide opportunities to help  with sleep, emotional awareness, relationships and bonding, and importantly to have fun.
However literacy development is not exclusive to this area of learning and intertwines into other stages of development, such as Communication & Language, Understanding the World and Emotional & Social Development.  
Introducing 'literacy' into a child's life can start before birth with much research being carried out about the benefits of talking to the baby in the womb.  Babies' hearing starts developing from about sixteen weeks into pregnancy and by 6 months of pregnancy, a baby can hear music and voices, recognise familiar voices, learn and remember, and it has also been discussed about continuing playing the same songs or reading the same stories once the baby has been born and if this has an influence on behaviour and patterns and it's never too early to get into a routine of storytime, whether this be first thing in the morning, after lunch or at bedtime.  Reading aloud to babies and communicating to them about the world around them by talking through tasks helps introduce concepts and start to forge connections that will help them as they grow.  
Whilst you are talking, reading and singing aloud with children you will naturally convey emotion and tone in your voice helps children develop an understanding of emotions, moods and comprehend empathy as well as a wonderful opportunity to educate children on morals, behaviour and boundaries.  
Provide children with opportunities and resources – puppets, storyboard jigsaws/puzzles and role play,  to develop their own narrative and creativity to construct their own stories and songs. 
The Department of education published 'The reading framework: teaching the foundations of literacy' on 10th July 2021.
View/Download a copy from https://www.gov.uk/government/publications/the-reading-framework-teaching-the-foundations-of-literacy