Early Years Recruitment Reimagined
eyRecruit is eyLog Ltd's Early Year Recruitment Platform.  Our powerful software helps you post jobs and manage candidates from multiple job boards in one place, including a customisable careers portal.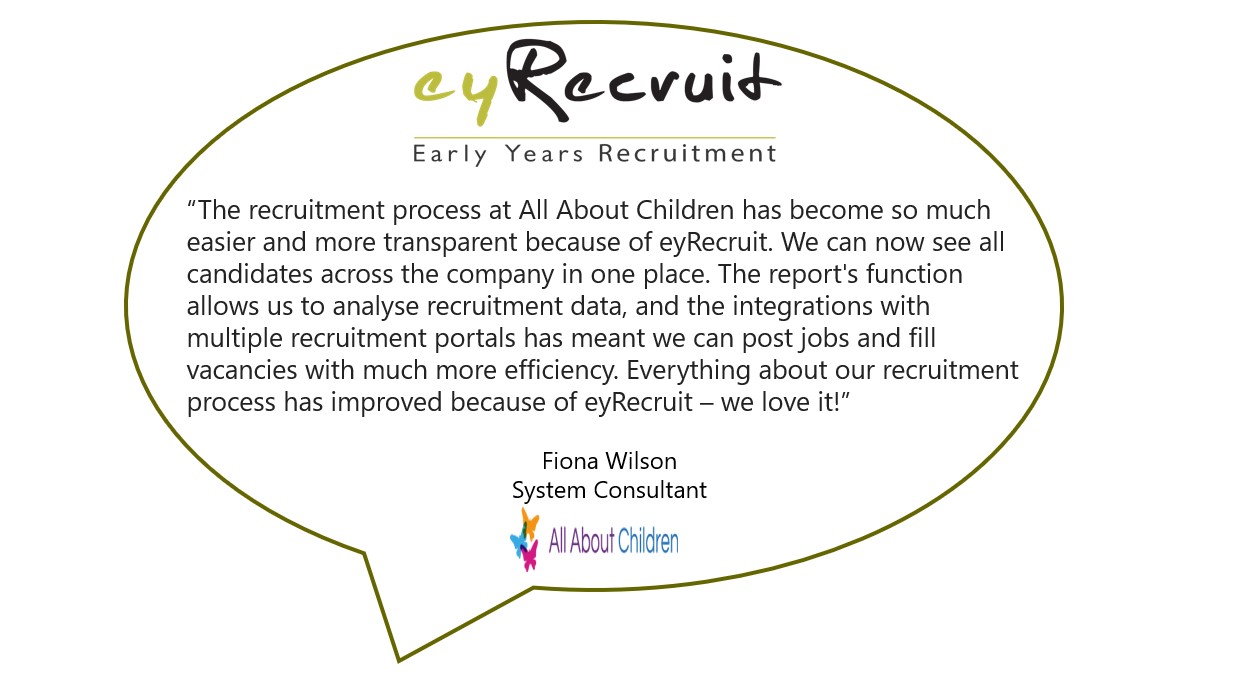 eyRecruit has been created and launched to enable multiple processes of the recruitment process to be accessed and actioned from one place.  The platform identifies 7 key features; 
We developed functions within these areas to provide a practical, manageable and effective system.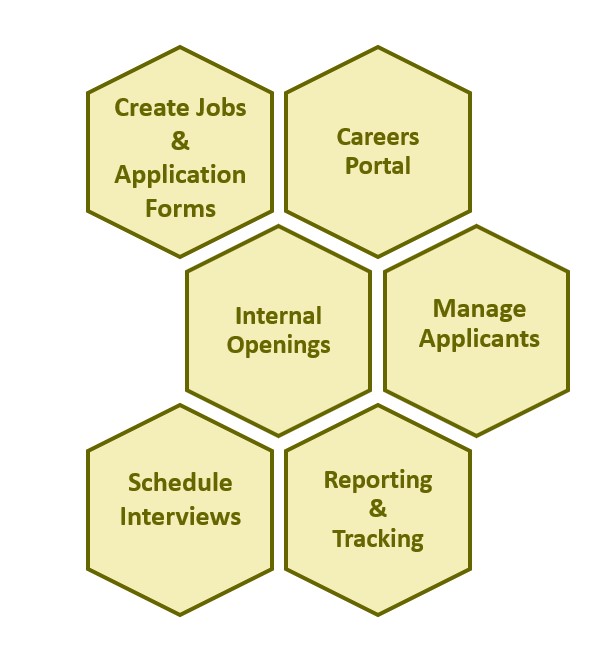 Create Jobs & Application Forms
Define Your Vacancy.

Create Customised Job Application Forms.

Automatically Upload Vacancy to Multiple Industry Sector Job Boards.
Careers Portal
Vacancies will automatically be added to your personalised in-built careers portal which can be embedded in your website.
Internal Openings
Mark a vacancy as an internal job so that it can be used for in-house applications but won't be available on the integrated job boards.
Post To Multiply Job Boards 
Integrate and post to multiply job boards, including leading online recruitment websites/portals directly from the eyRecruit system.
Manage Applicants
View, track and progress candidates from all sources.

Custom Recruitment pipeline View.
Create tailored email templates to communicate at each stage.
Schedule Interviews
Book Interviews, Record Attendance and Move Candidates Between Jobs.

View All Scheduled Events and Interviews Easily From the Branch Calendar.
Reporting & Tracking
Candidate and Vacancy Trackers.

Multiple Conversion Trackers.

Analyse the Overall Success and Efficiency of Your Recruitment Process.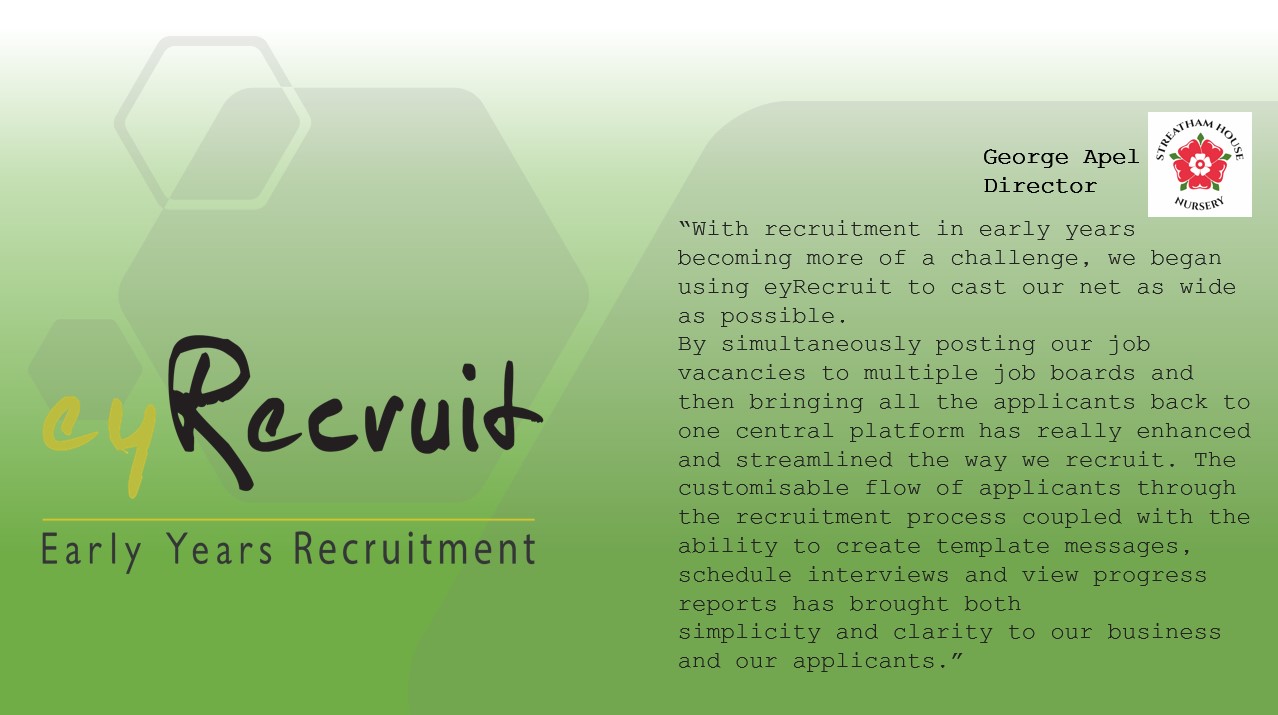 Email info@eylog.co.uk to book a free demonstration on our software.