Keep parents informed and involved with a smart app for comments, home observations, daily diaries, reports, messages, invoices and more. Your child's journey through the early years.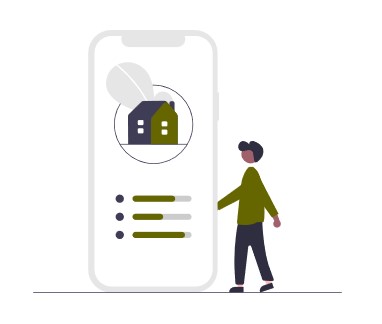 OBSERVATIONS & LEARNING JOURNEY
Parents can access their child's learning journey and add home observations and comments, helping to build a rich portrait of their child's early years. 
REGISTER & DAILY DIARIES
Sign a child in/out of the setting using a unique QR code on the parent app. Instantly share how their child has eaten, slept and more throughout the day.
REPORTS, FORMS & MESSAGES
View, comment and sign reports, accident sheets and medicine forms on the app. Send and receive messages to engage with parents.
BOOKINGS, INVOICES & PAYMENTS
When integrated with eyMan and payment gateways, parents can book additional sessions, view invoices and make payments through the app.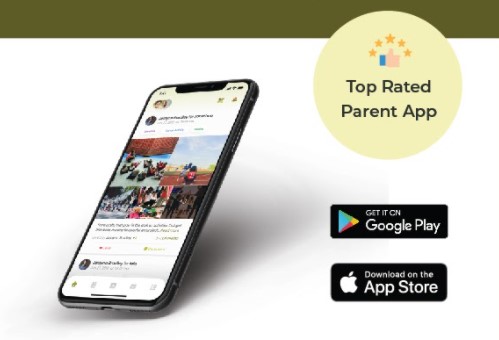 PARENT COMMUNITY
Invite parents from your early years group to join your own secure eyEngage community. Connect and build engagement with parents as partners and publish upcoming events including date, time, venue and a photo. Share specific details and get members to confirm their interest or attendance.