Having a keepsake of your child's early years is a precious momentum.  eyMemories is  the eyLog Ltd feature to provide such items.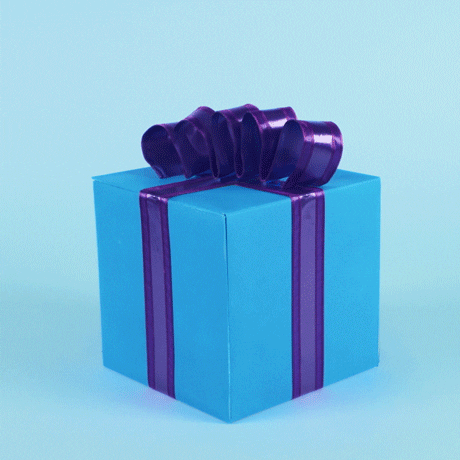 Parents can order bespoke eyMemories products through their parent app – eyParent. 
Items include;
    Download Link
Printed Book
USB Stick
Greetings Card/Invitation Card
Mug
Square Print
 & Much More
All creating that bespoke memories to treasure for years to come.