As the weather starts to shift, the nights draw in and the leaves change colour, Autumn is definitely here.
What activities and learning opportunities can you use in your Autumn in your planning?
Use images of berries, squirrels, nuts and trees for counting and matching activities.
Collect leaves and sticks when playing outside for sticking and collaging.
Do wellie and leaf printing.
Make large laminated cardboard leaves with holes punched around the edges can be used for lacing.
Talk about hibernating animals.
Cut up Autumn vegetables for messy play and have some portions available for the children to taste. Pumpkin, squash, broccoli, carrots, leeks, cauliflower.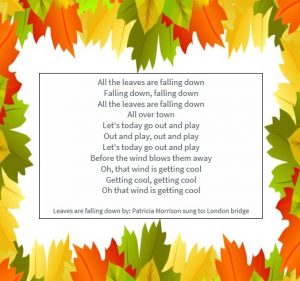 Use vegetable images for children to colour or stick to support colour recognition. Turn the role play area into a greengrocers.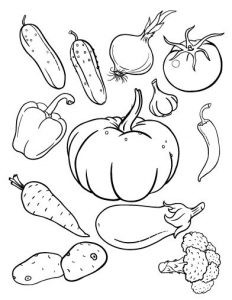 Providing sensory play with autumn objects – leaves, conkers, sticks, autumn-coloured tissue paper, etc, popcorn kernels, is a great way to engage younger children in the world around them. For older children these objects could be used in a memory game.
Gabi Sunshine – WordPress.com
Creating a 'small world' play setting with an autumn theme is another great way to add colours and textures to imaginative play.
Books are a super tool to support visual learning and conversation starters.
What clothes do you wear in Autumn?

What colours do you see in Autumn?

What fruit and vegetables can you pick in Autumn?

What type of weather do we have in Autumn?
With eyLog you can add multiple media to a single observation, enabling you to truly capture the story.  Observation sheet format can be customised to match your processes and the comprehensive sections allow staff to add activity analysis, assessments, next steps and notes to ensure a thorough observation. We also have a feature to mark an observation as 'Spontaneous' when you just want to capture an interesting moment to share with parents.
It would be wonderful to see all your Autumn activities and play.  Share them on our Social Media pages